Diaper Creams
The two I recommend and use all the time are:
Aquaphor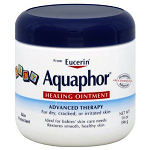 This I use as a preventative diaper cream. Apply a little to the diaper area at every change.
Egyptian Magic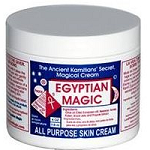 This is essentially a skin cream and not a diaper cream but it's list of all natural ingredients and gentle nature really does perform magic on a diaper rash.